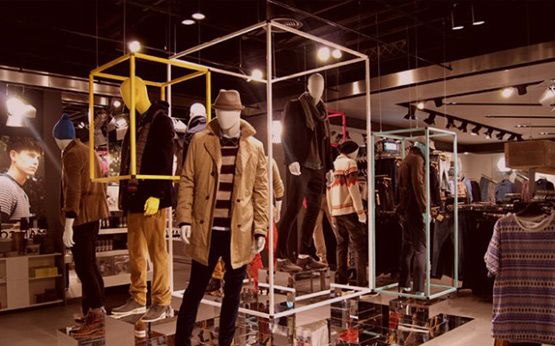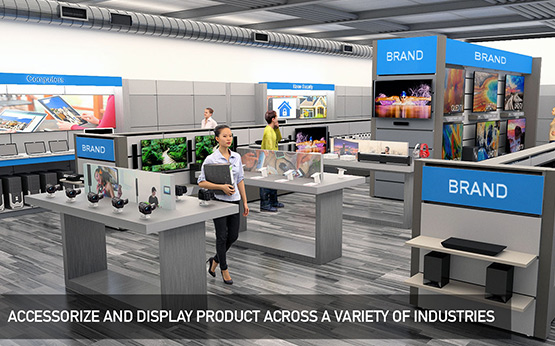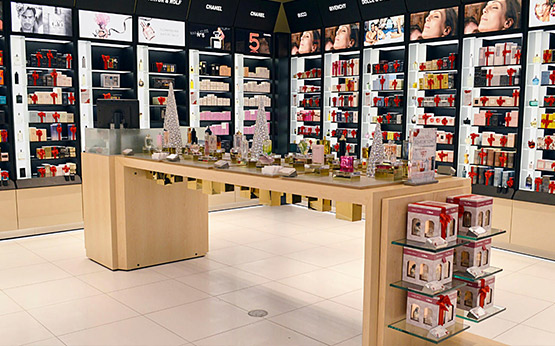 Retail Displays In Dubai UAE
Opening another business? Attempting to advance another item? Need to report a major deal? Signage Dubai can be a link between meeting deals objectives and surpassing them.
Signage Dubai works with retail organizations, vast and little, to create successful, eye-catching projects and promoting signs. Whether you have a long haul limited time objective or are more keen on more deal based visuals, we offer a variety of creative retail signs administrations to help you benefit as much as possible from your stores inside space, including:
Light boxes
Light boxes are, by their lit up nature, a perfect approach to let individuals think about your new items, administrations and advancements. Our lightbox arrangements are strong, alterable and ideal for an advanced retail store.
Menu Boards
Stimulate appetite with full shading pictures and portrayals of your menu things. Menu sheets contain a great deal of data in a restricted space. Let the specialists at Signage Dubai outline and lay out a menu load up that impacts buys and graphically speaks to your menu things, inside of your financial plan and on-time.
Custom-crafted Banners with Stands
Utilize full shading banner stands inside to report your enormous occasion, new items and deals advancements. When you are putting on a progression of occasions that require diverse banners, custom stands are an awesome, effortlessly variable alternative. Our computerized imaging innovation lets you scale any picture to banner size, giving your flag extra, overwhelming effect.
Vinyl Wall Covering
Make your retail space more exceptional and leave an all the more enduring impact on your clients with our hand crafted, re-positional vinyl covering. Our Wall Coverings are removable and simple to clean, while their quality and solidness make them a durable limited time and marking speculation. We can even change flat, depressing dividers into masterpieces with our digitally printed divider wall paintings - in a small amount of the time and cost of a professionally hand painted painting.
Floor Graphics
Every last bit of your store is important advertising space, including your floors! Our bright, exceedingly durable floor signs will point your clients toward any item you're advancing.