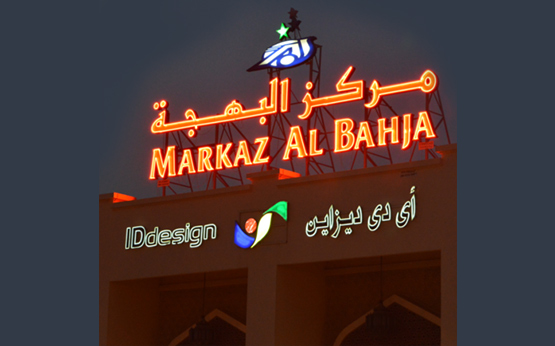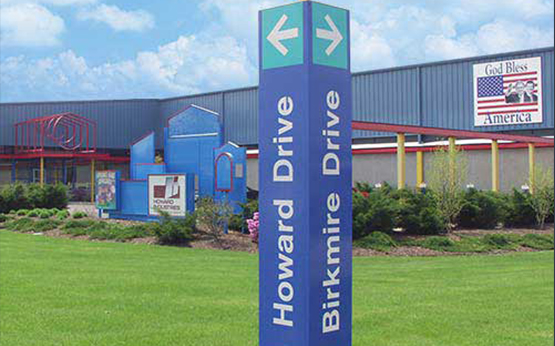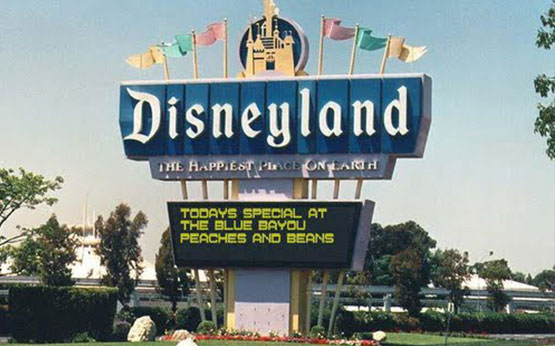 Industrial Signage In Dubai UAE
Catch customer eye with business signs for commercial ventures, factories, warehouses and industries. We plan, fabricate and introduce an immense number of business signs for structures that are more creative or for the most part bigger than your normal retail sign.
Our modern industrial signage choices incorporate front signs for industries, promoting sheets for side territories of business units or expansive scale signage for production areas and building ventures intended to be seen via air or from extremely far away.
Construction area and site sheets are to a great degree compelling system for promoting when you are dealing with an agreement. Risk, safety and directional signage all have key influence in posting a sign in a working territory.
Our experience covers mechanical domains as well as business parks and American style outlet stores that have expansive enlightened signage.
Our modern designers are masters in numerous angles including:
Site signs
Mesh building wraps
Branded hoardings
Health and Safety signs
Warning marks
Direction Labels