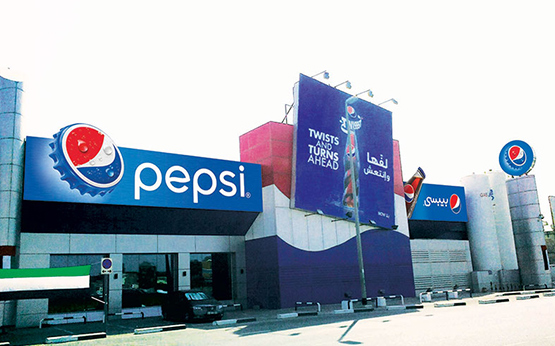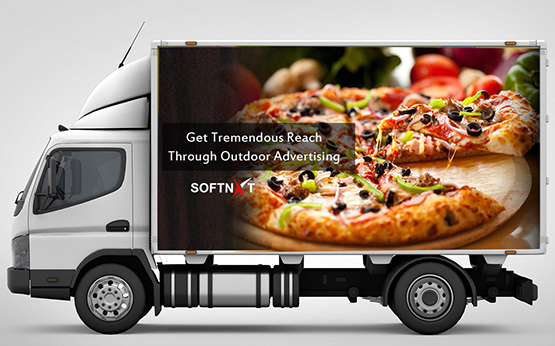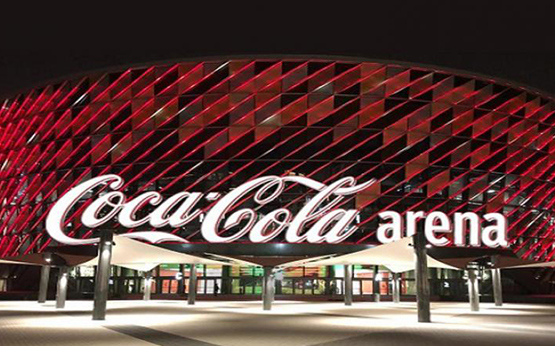 Commercial Signage In Dubai UAE
Do you want to make a good first impression? The signage boards outside your commercial building are your customers initial encounter with your brand.
Whether you want to promote your residential or commercial real estate properties or architectural projects, make sure about your commercial or residential buildings outdoor make it attractive and eye catching with our customized commercial signs from Signage Dubai.
We offer Signage boards in all sizes, from large international corporations to small local businesses nationwide.
We at Signage-Dubai has gained over 20 years of hands-on experience in all advertising solutions including commercial Signage , building, indoor, outdoor, digital signs and visual ideas.