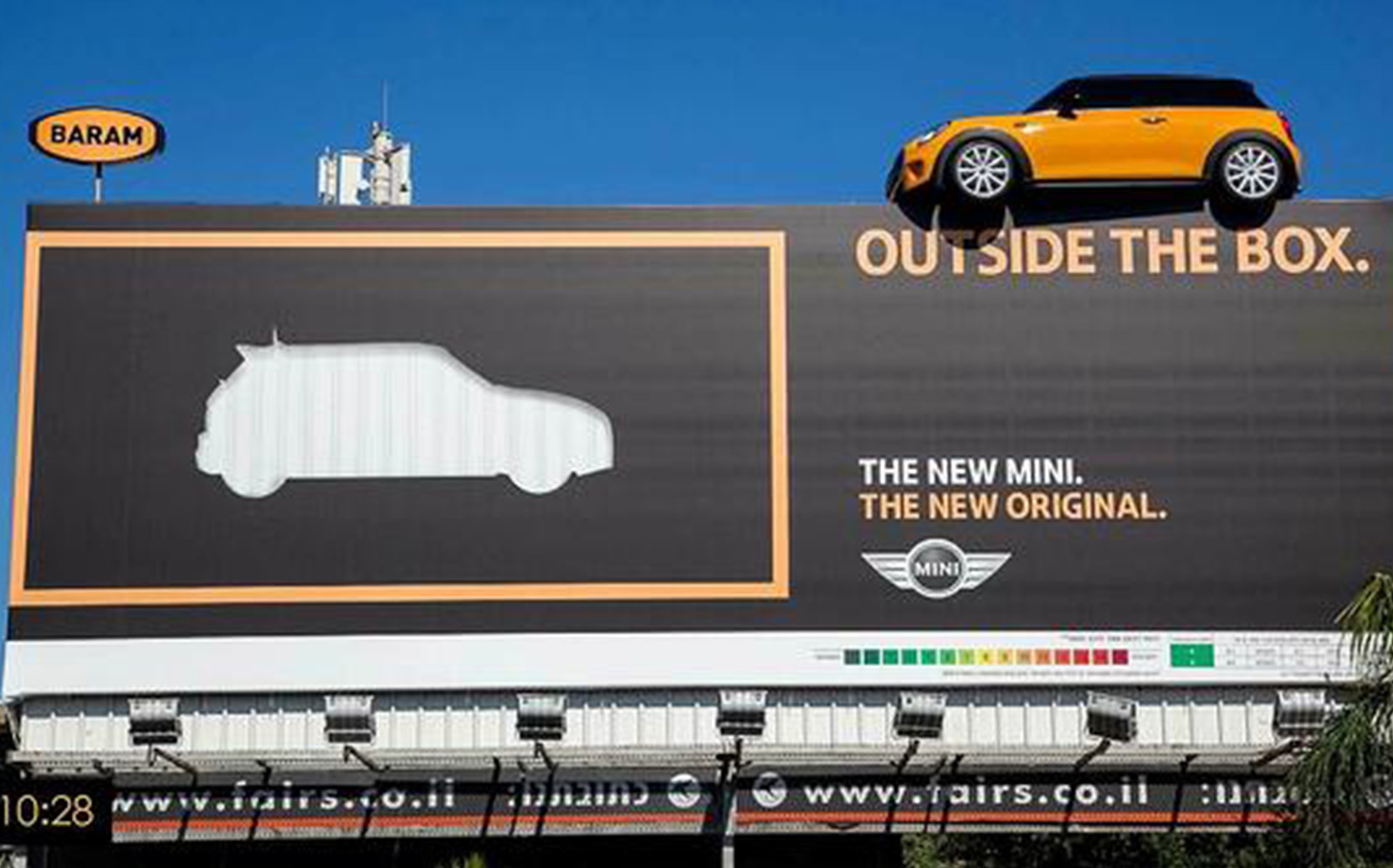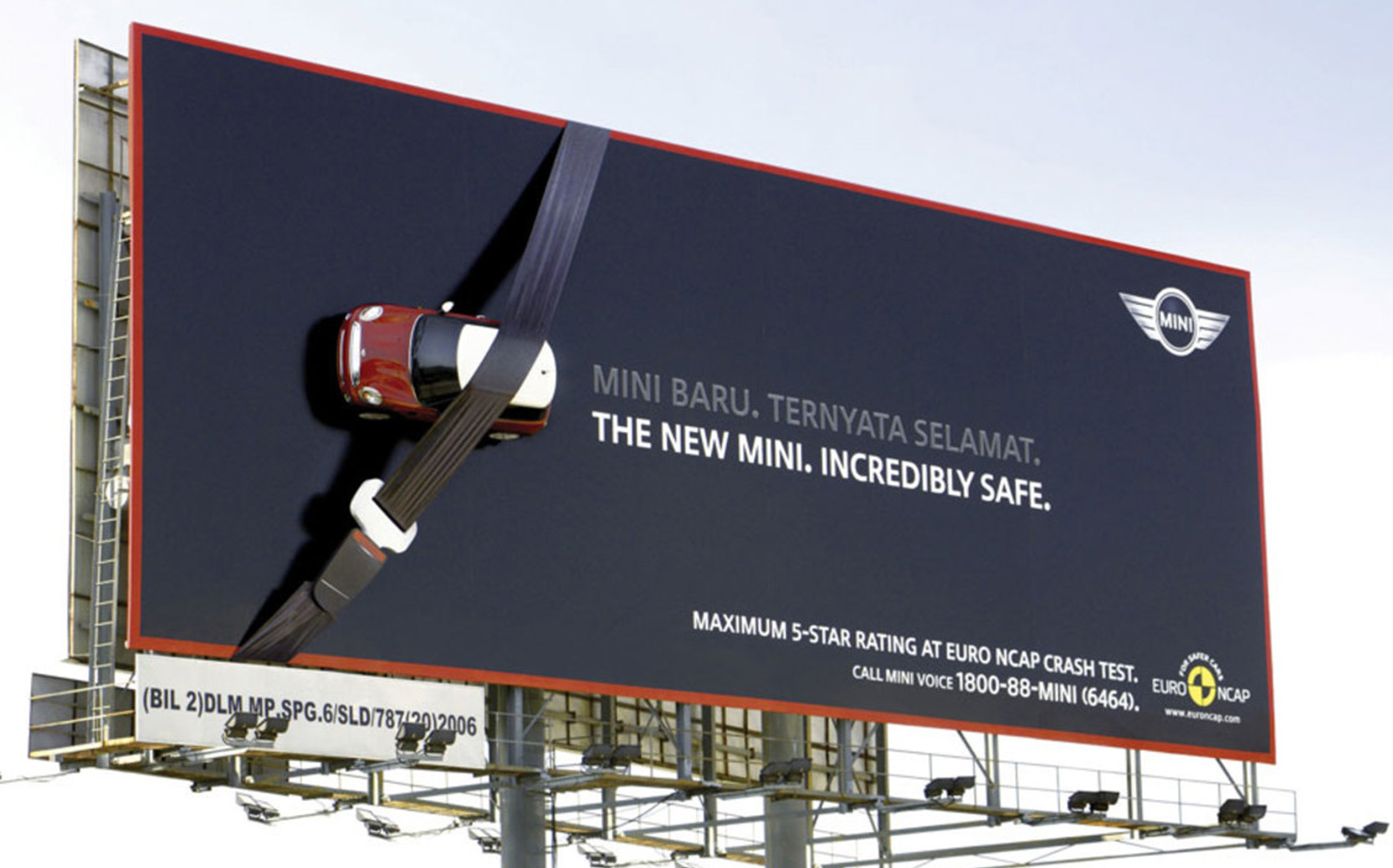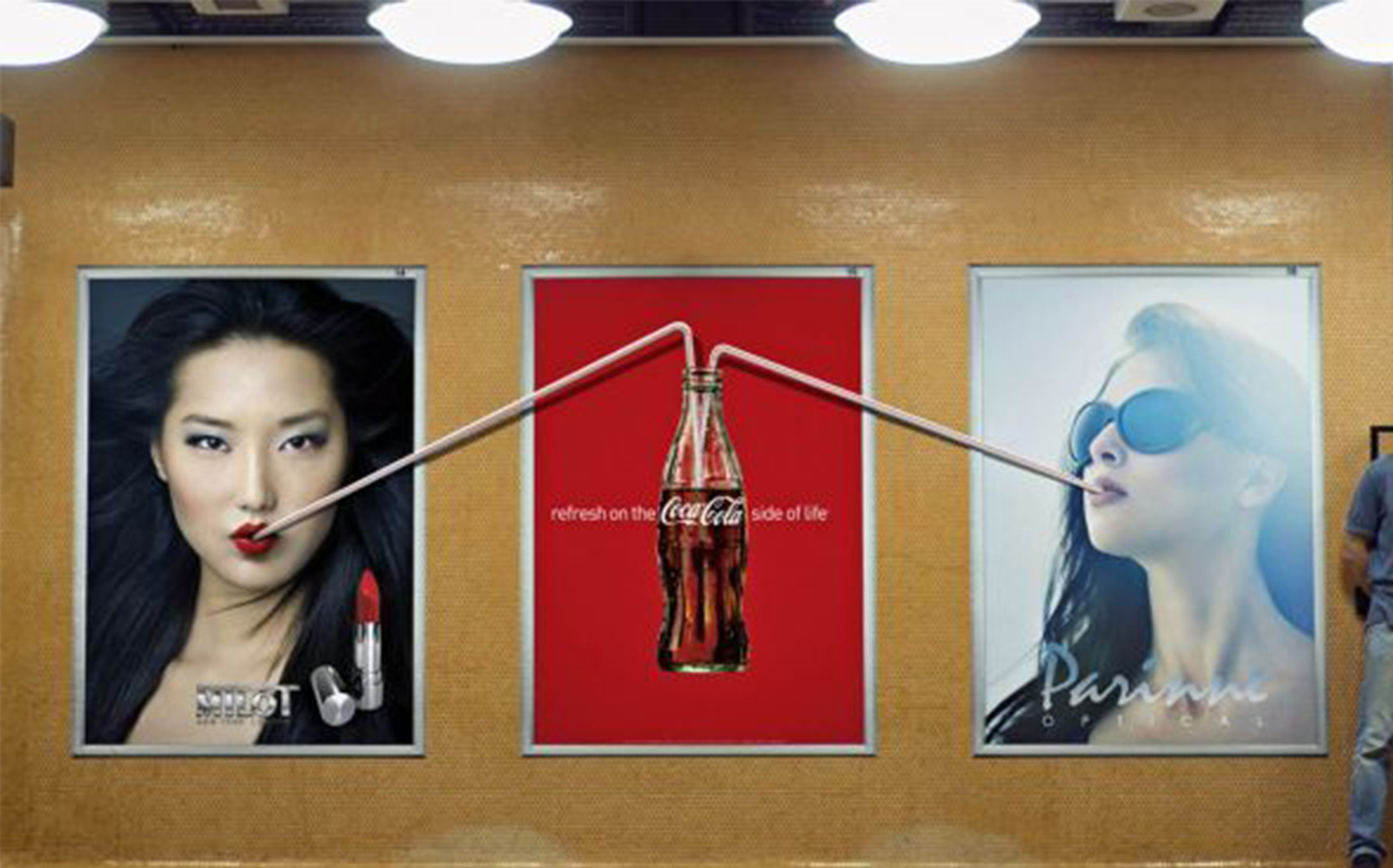 Back-lit and vast open air signage: Backlit (plexiglass or lexan) signs ensure that your clients will see you in the day, night, whatever may happen. These vast arrangement signs are regularly the main way that a client will discover you as they are driving and searching for your image or logo. You need something that is going to attract them.
Signage Dubai gives establishment, outline and upkeep of such back-lit signage. Call us today and see what we can accomplish for you.
Teardrop Banners:
Our teardrop standards are a extremely hit for occasion advancements, or to add some more ideas regarding your business. Their special outline, shape and size make this kind of open air signage emerge from anything around it, ensuring your business gets attention. Make a few of this each with an alternate message or administration of yours. Here are some favorable conditions to use our teardrop flags:
Portable
Easy to bring down and setup
Resistant to twist by wind
Attention grabbing shape ensure your message is noted
Landmark Signs:
Need to make a major impression? Our landmark signage is the ideal point of meet up for lodging advancements, buildings, business parks, greens and the sky is the limit from there. We work with you to create rich looking signage utilizing an assortment of materials from rock and marble, to aluminum or plastic. Signage Dubai counsels, outlines, manufactures and introduces a variety of outdoor signage services. Be that as it may, every customer and every sign is remarkable, and each signage project is reviewed. Reach us for a free quote on heading signage and all your Outdoor Signage needs.