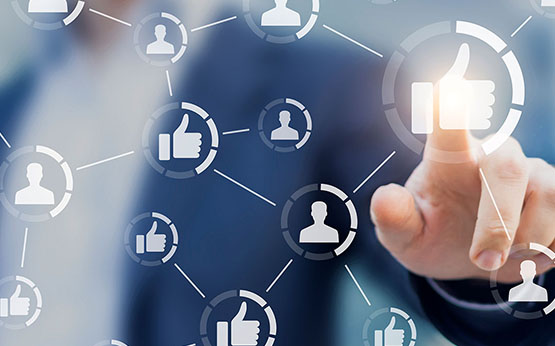 Why Choose Us
Some out of many Reasons to Chose Signage Dubai
Established-
We are a well settled and established business working in the field from the last five years.
Service Signage Dubai
It is well created to cater all sorts of services ranging to small personalized ones to larger and advanced as well.
Cost Effective:
Our rates are low and affordable compared to any other Signage Dubai agency in UAE.
Creative:
Our expert designer teams always look out for creative and practical creations. We take out time from our schedule to comprehend fully your business and then suggest creative solutions according to guidelines.
Print experience:
Our team has enough expertise relating to Media printing process and procedure and we also very well make use of our history in print production. At Signage Dubai, our files are arranged to print correctly for first time and we do not waste your money or your precious time.
Signage experience:
We have enough expertise in all sorts of signage whether it is commercial, indoor signage, outdoor, digital or industrial. We have all sorts of strategies according to your needs. We have created and developed businesses ranging from small services to full-scale ones.
Specialization:
We at Dubai media take great pride in being a unique identity. We want Graphic Design to come to your mind when you say our name. That is what we firmly believe in and it is the soul of our business. Our basic aim is to serve as graphic designers, while anything other than that is not important. We aim to create logical and useful billboards for our customers to create a classy first impression. You can judge by our retail kiosk and Skin printing skills.
Diversity of skills:
Our team of designers brings unique talent to the table. If we want your business to have a corporate outlook, we search for the perfect person to do that. If you want a trendier look, we have the person for that too. All in all, we have diverse skill set for your work.
Attention to detail
We check the spelling of our work and review it via our proof reading team before it leaves our office. At Dubai Media, we take pride in accepting that we give each detail a careful look and make sure it is accurate. Our clients make use of the Designers Eye to review their work.
Availability:
We are available round the clock, seven days a week to hear and be useful to our clients.